Written by

Amy Miles Kowalski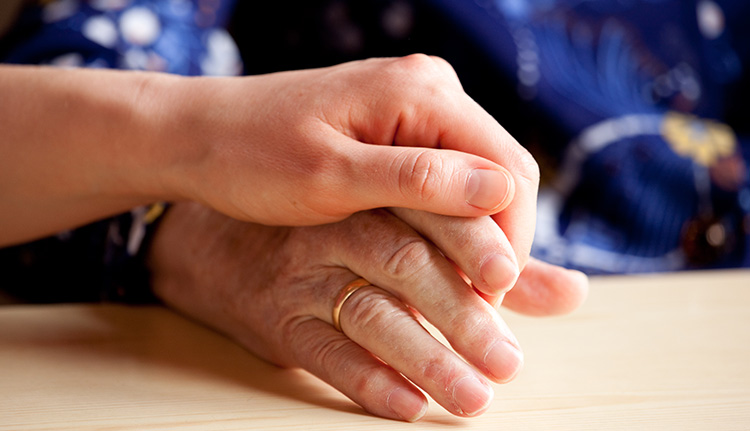 Taking away the rights and freedoms of an incapacitated person through the guardianship process is a serious matter. Accordingly, a lengthy and sometimes confusing legal procedure has been established to ensure that only those who are truly incompetent become wards. We at Petty, Livingston, Dawson and Richards have worked to remove confusion and make the process more transparent in order to assist our clients in protecting their loved ones.
Written by

Amy Miles Kowalski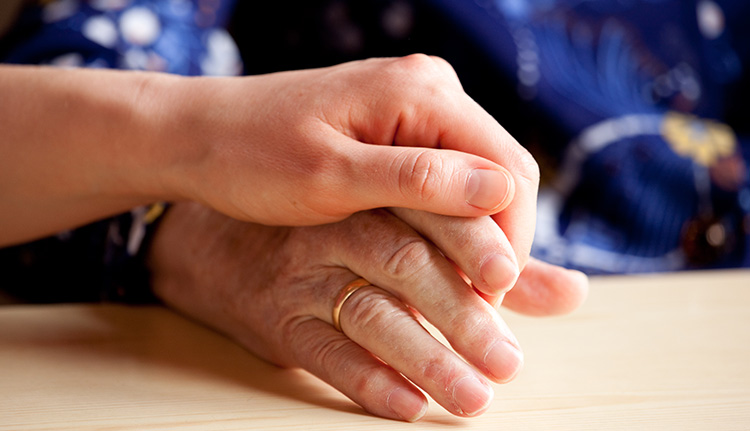 The terminology involved in the areas of Guardianship, Conservatorship and elder care in general can be confusing. We have had clients incorrectly believe that their elderly relative with dementia can execute a Power of Attorney so that they can step in a make decisions for the relative. Other clients have falsely assumed that since they are an Executor under a family member's will, they can make health care decisions for that family member. We have also heard from people who assume that they have guardianship over someone because they have been appointed agent under an Advance Medical Directive. This second article in our series "Guardianship and Conservatorship in Virginia" will attempt to clarify and explain some of these terms.
Written by

Amy Miles Kowalski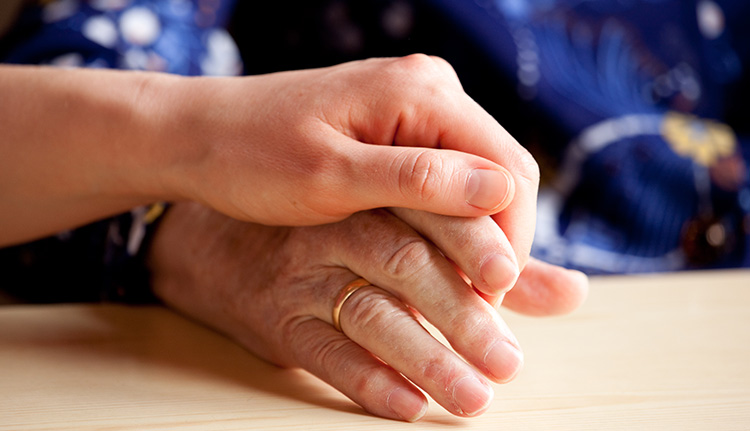 Calls to our office from family members concerned about elderly relatives are not uncommon. For example, a son visiting his father in an assisted living facility may realize that his dad has left the stove on, failed to pay bills or clean up obvious messes. Perhaps the son wants to move the father into a more secure living environment but is being met with resistance. The father may be suffering from dementia or Alzheimer's and be unable to meet some basic needs and handle financial matters. In such a case, a guardianship and/or conservatorship may be appropriate.