Written by

Mark A. Burgin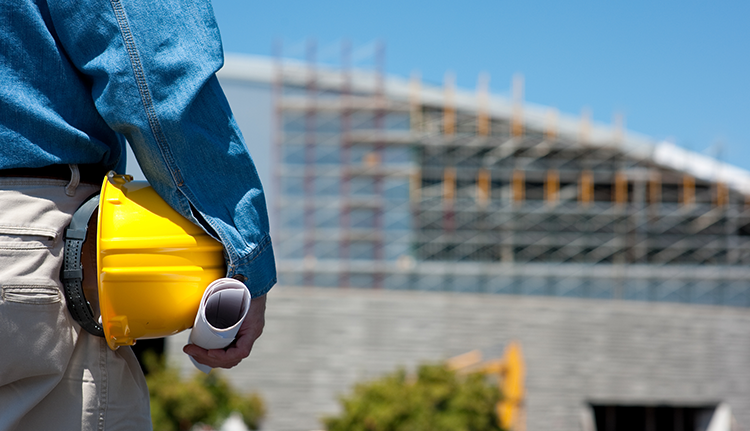 Recently, in ProBuild v. DPR, a Charlottesville, Virginia Circuit Court allowed a subcontractor to proceed straight to litigation despite the subcontract's ADR provisions. The matter involved a dispute that arose after the completion of a construction project where ProBuild, the subcontractor, handled the framing and installation of exterior siding for DPR, the general contractor. ProBuild made a final payment claim of approximately $1.9 million on DPR, but DPR asserted a setoff of about $1.4 million for project delays and defective work that DPR said it had to cure.
Written by

Scott W. Kowalski, Andrew P. Pearson, and Mark A. Burgin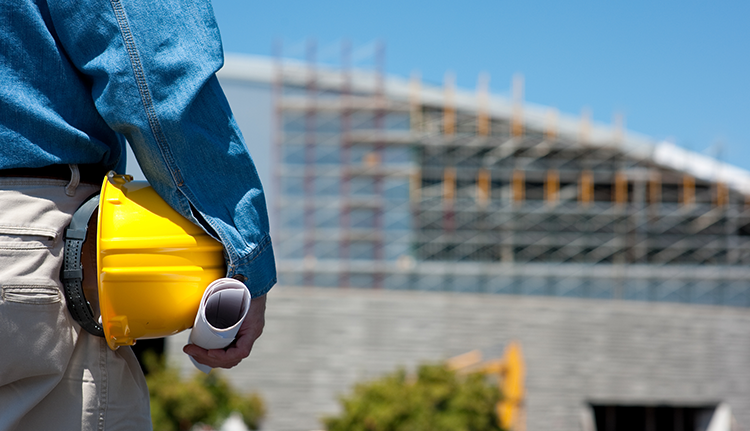 On May 14, 2015, the University System of Georgia and Corvias, as part of a financial closing, secured $548.3 million in private financing for a public-private-partnership. Corvias was chosen by the Board of Regents for the University System of Georgia to develop, construct, manage, and maintain student housing on nine campuses in Georgia as part of a 65-year partnership.
Written by

Scott W. Kowalski and Andrew P. Pearson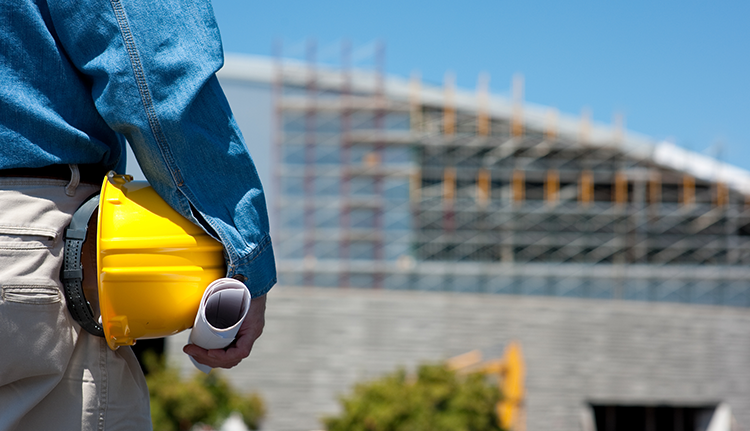 General District Court Increases Allowed Claims to $25,000
Effective July 1, 2011, the maximum amount for which a party may bring a claim in the General District Court (GDC) is increased from $15,000 to $25,000. (Va. Code §16.1‐77.) This will provide a faster and more inexpensive way for parties to litigate disputes within that threshold.