Written by

John E. Falcone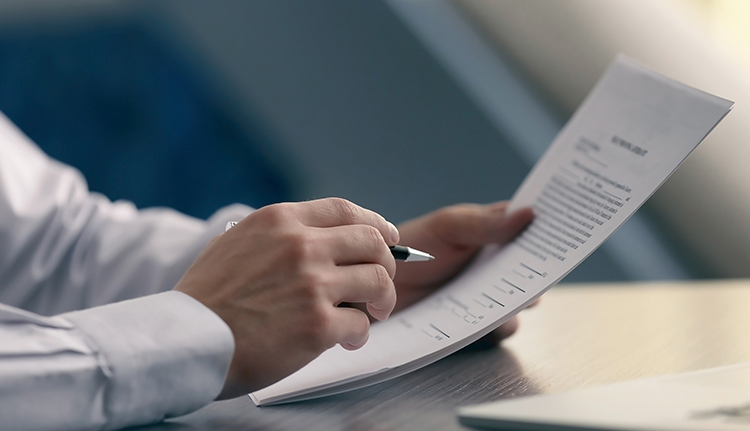 The EEOC recently issued an opinion letter warning employers that retaining personal and occupational health information in a single electronic record runs the risk of violating the Americans with Disabilities Act (ADA) or the relatively new Genetic Information Nondiscrimination Act (GINA). Although employers have a right to obtain an employee's health information under certain circumstances, those laws strictly limit the access to that information and the employer's right to disseminate the information. For example, medical information that an employer might gather in connection with an employee's FMLA leave request should not be made available to a workers' compensation insurance carrier if the comp claim is unrelated to the medical condition underlying the FMLA leave request. Employers must be careful to segregate health information in separate files (paper or electronic) to avoid improper dissemination of the information.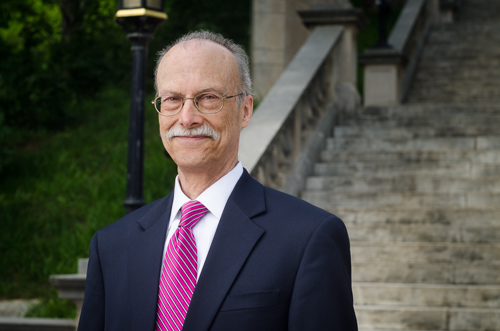 Written by

John E. Falcone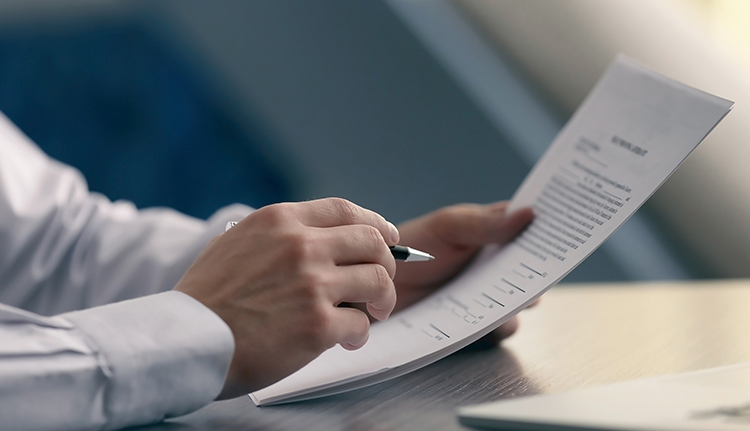 The Virginia General Assembly this session passed a law which has been signed by the Governor, requiring most state contractors to use the federal E-Verify program to check the immigration status of their employees. E-Verify is an Internet-based system that allows employers to check the eligibility of an employee to work in the United States. It combines databases of the Department of Homeland Security and the Social Security Administration.
Written by

John E. Falcone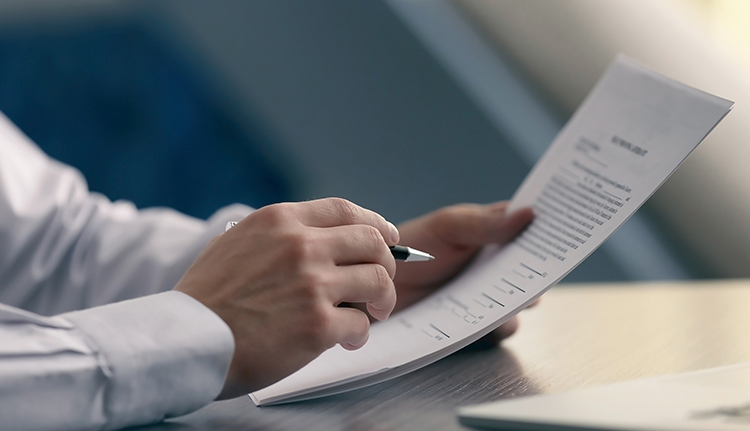 As we begin the new year, you should be aware that the U.S. Department of Labor is giving increasing scrutiny to the administrative exemption to the overtime pay requirements of the Fair Labor Standards Act (FLSA). One of several "white collar" exemptions, the administrative exemption has several key elements, including requirements that the employee have a primary duty that is focused on the employer's management or general business operations, and the exercise of discretion and independent judgment regarding matters of significance.