Estate Planning for Millennials
Written by

Kaitlyn E. E. Martin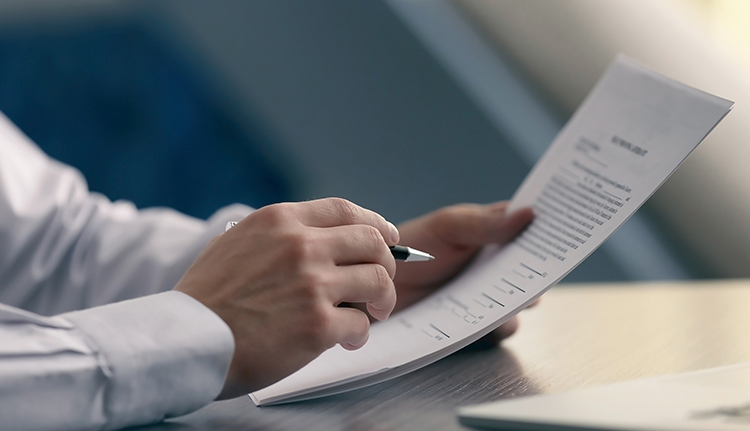 According to 2019 survey by Caring.com, 79% of millennials do not have an estate plan in place. However, estate planning is not just for the wealthy or elderly. Because life often takes unexpected turns, estate planning is crucial regardless of age or financial status. In fact, the negative consequences of dying without an estate plan in place are often compounded in the case of a young adult. If you are under 40, here are a few reasons why you should make estate planning a priority:
2019 Landlord Tenant Reforms
Written by

Amy Miles Kowalski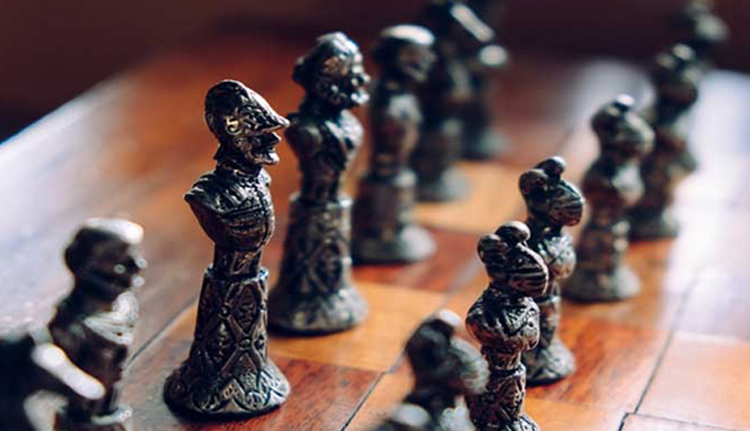 The Virginia General Assembly has attempted to make the Virginia Residential Landlord Tenant Act fairer to tenants by passing several bills that will take effect this July and are aimed at reducing evictions.
Factors to Consider in Selecting a Business Entity
Written by

Kaitlyn E. Martin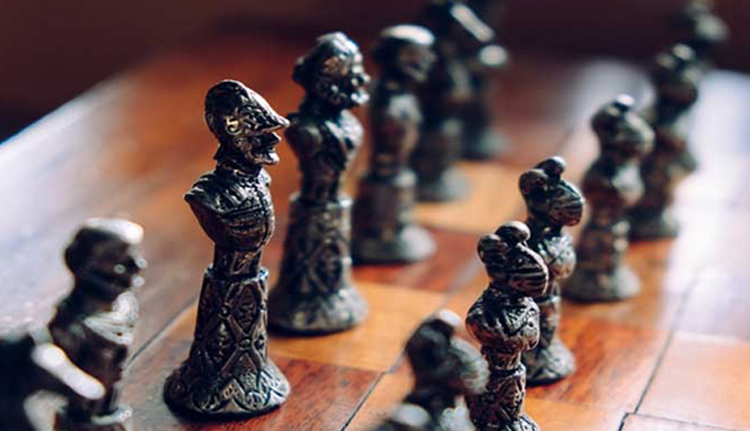 One of the most important and impactful decisions every business owner must make concerns the entity selection for his or her company. There are many different entity types, different entity types, including sole proprietorships, general partnerships, limited liability companies ("LLCs"), and corporations, just to name a few. Each has its own unique risks and rewards, as well as tax, legal, and operational implications, which makes selecting the right entity of significant importance. In selecting the entity that best meets the needs and objectives of your business, consider the following: