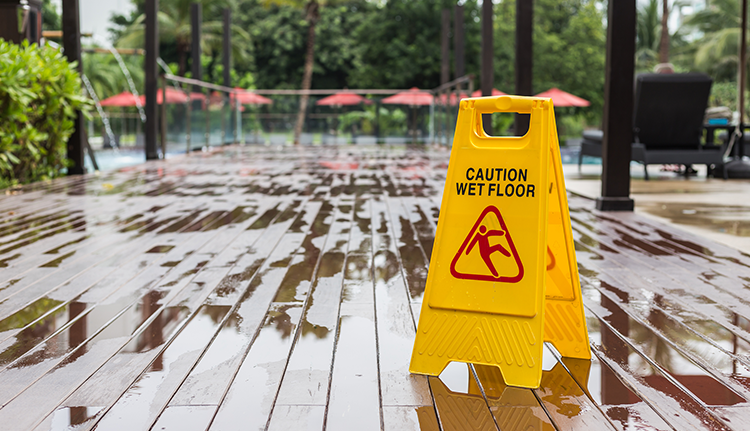 2022 State Legislative Bills of Interest
Written by:

Chad A. Mooney
Several new bills have been approved (or rejected) by the General Assembly and awaiting the Governor's decision, some of which affect litigation and personal injury. Stay current with developments in the law by following PLDR Law.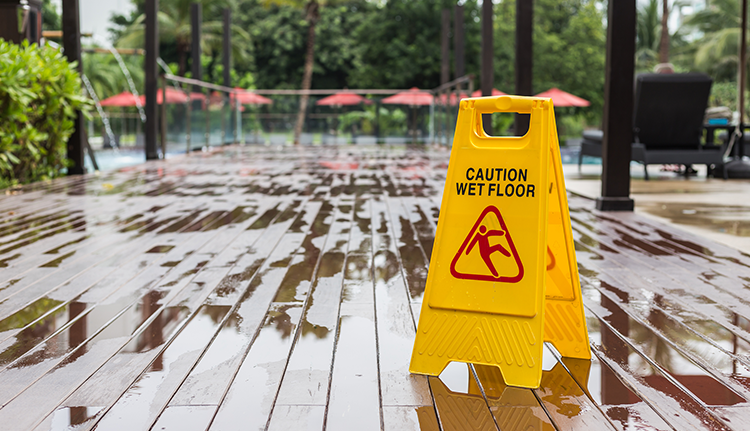 Can Creditors Reach My Personal Injury Settlement?
Written by:

Luke J. Malloy
Generally, creditors cannot reach proceeds from a personal injury or wrongful death settlement because such proceeds are exempt under Virginia Law. However, there are several important exceptions to this rule. One of these exceptions is for medical providers who provide treatment to the injured party. According to Code of Virginia Section 8.01-66.2, certain medical providers may claim limited amounts from a personal injury settlement when they provide services to a person who was injured by another. The statutory limit of the lien is $2,500 in the case of a hospital or nursing home, $750 for each physician, nurse, physical therapist, or pharmacy, and $200 for each emergency medical services provider or agency. If your medical bills are paid by your health insurance, the health insurance company may seek reimbursement from your settlement as well, but the right of reimbursement must be stated in the plan documents. Other liens, such as those asserted by Medicare and Medicaid, may also affect or reduce an injured party's recovery.