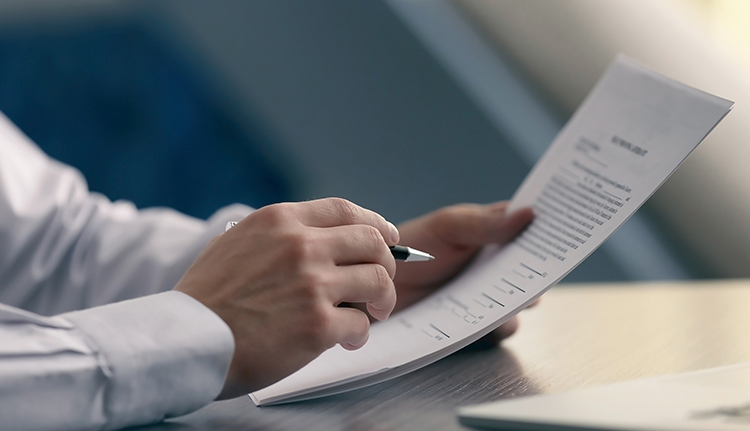 Written by:

John E. Falcone
Political and religious discussions in the workplace are increasingly causing problems for employers in these contentious times. Employees often have strong opinions about those topics, and expressing those opinions can cause workplace discord.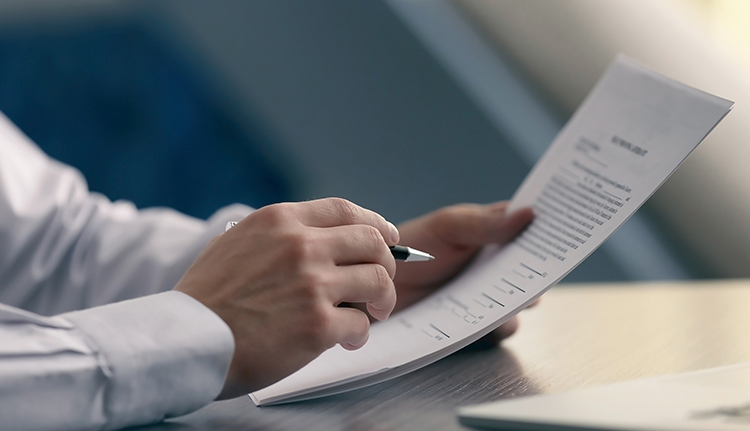 Written by:

John E. Falcone
All employers are required to verify the employment eligibility of new hires by completing the federal I-9 form for each hire. The form is available on the U.S. Citizenship and Immigration Services website at USCIS Form I-9. Both the employer and employee must complete the form. Prior to the pandemic, employers were required to conduct an in-person physical inspection of the new hire's documents, but that rule was relaxed during the pandemic to allow virtual review for employees working remotely. The U.S. Immigration and Customs Enforcement (ICE) has now announced that virtual review will no longer be allowed effective July 31, with a grace period extending to August 30.
This resumption of the old rule requiring in-person inspection will cause headaches for many employers who hire remote workers. The new hires will either be required to come to the employer's facility to complete the process, or the employer will be required to hire an immigration consultant in the location where the employee lives. For new hires who live a great distance form the employer's facility, this will involve the added expense of either paying for the employee's travel costs, or paying for the immigration consultant.
Except in California, employers can authorize anyone as a third-party to review and sign the form on behalf of the employer. Employers, however, often struggle with identifying who can serve as an I-9 representative. Many employers prefer to designate representatives trained in I-9 compliance practice and procedures because this can reduce risk and lessen the burden on the employer for reviewing and correcting I-9s after the fact. Using a third-party that is not trained in I-9 compliance can be risky because liability for incorrectly administering the I-9 is high, with large potential fines.
Many employer organizations have requested ICE to reconsider and extend the remote review process. Unless ICE changes its policy, employers will need to comply with the previous in-person verification requirement effective August 30.
John Falcone and Luke Malloy handle employment law matters at PLDR Law. Feel free to contact us if you have questions about this matter.