The Uncontested Divorce
Written by

Amy Miles Kowalski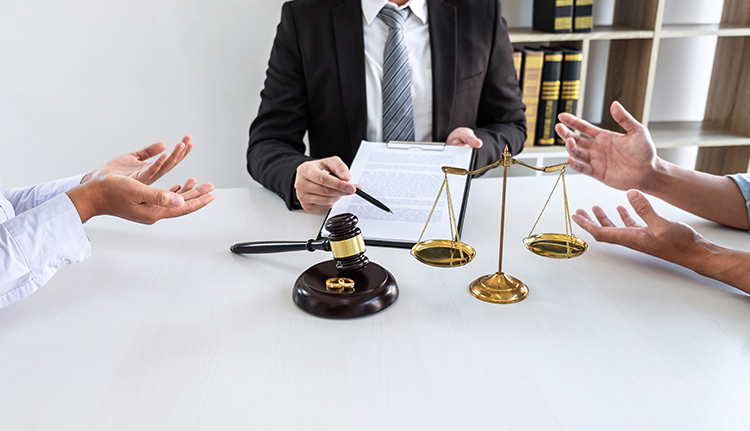 An uncontested divorce is typically the most efficient, economical path to divorce. In an uncontested divorce, the parties are able to agree on all issues regarding property and debt, spousal support, child support, and child custody and visitation. This agreement is reduced to writing, and no court appearance is necessary. An uncontested divorce may be simple or complex.
Divorce and Family Law: Your Options in Divorce
Written by

Amy Miles Kowalski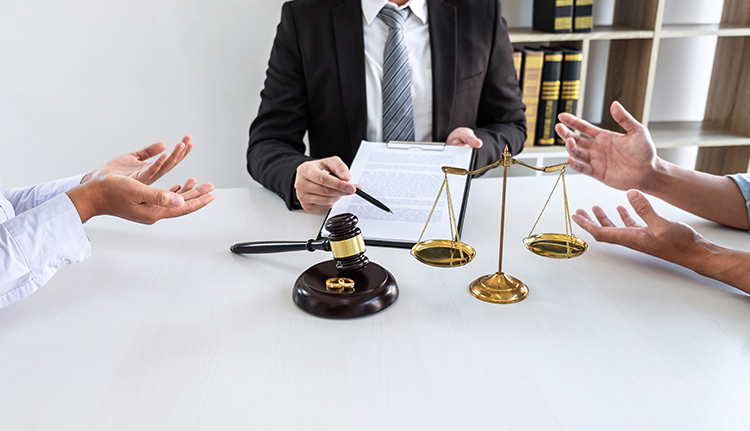 Fortunately, divorce does not have to look like War of the Roses in which divorce lawyer Gavin D'Amato, played by Danny Devito, tells his client that "A civilized divorce is a contradiction in terms." Going through a divorce certainly creates stress and anxiety, but knowing that you have options can be a source of comfort. The most common divorce options are discussed below.
The Kitchen Table Divorce: In this scenario, husband and wife are able to sit down and amicably address all of the issues involved in their separation and divorce. An attorney hired by one of the parties can finalize and file all of the necessary paperwork. This is often the least expensive divorce option.