Written by

John E. Falcone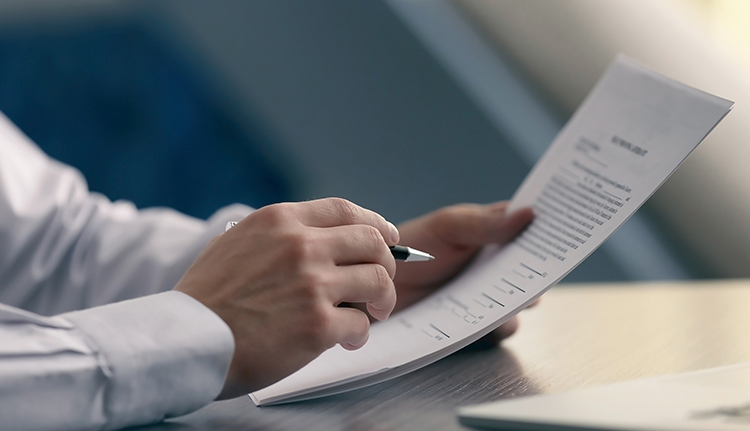 We have recently received inquiries from employers about the nature of the information they can request concerning the need for intermittent leave under the Family and Medical Leave Act. The FMLA allows an employee to take intermittent leave in blocks of time or a reduced schedule for a single injury or illness. Intermittent leave can be a headache for employers to manage, and the rules are complicated.
Written by

John E. Falcone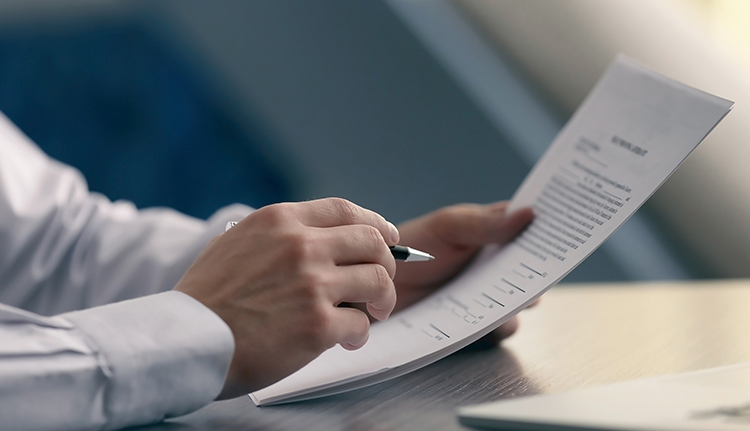 One of our previous blogs discussed the 2020 Virginia statute (§ 40.1-28.7:8. Covenants not to compete prohibited as to low-wage employees; civil penalty (virginia.gov)) that restricted the use of noncompete agreements. A couple of little-noticed provisions in the statute deserve further comment.
As a reminder, the law provides that as of July 1, 2020, employers are prohibited from entering into, enforcing, or threatening to enforce a covenant not to compete with any "low-wage employee." The law defines "low-wage employee" as one whose average weekly earnings are less than the average weekly wage of the Commonwealth, as determined annually by the Virginia Workers' Compensation Commission. That amount is currently $1,195 per week. In addition, the law broadly defines the types of employees who are covered, which can include some independent contractors. It specifically excludes, however, employees "whose earnings are derived, in whole or in predominant part, from sales commissions, incentives or bonuses." The new law is applicable to covenants not to compete that are entered into on or after July 1, 2020. It does not apply to agreements entered into prior to that date.
One of the little-noticed provisions deals with independent contractors: "'Low-wage employee' also includes an individual who has independently contracted with another person to perform services independent of an employment relationship and who is compensated for such services by such person at an hourly rate that is less than the median hourly wage for the Commonwealth for all occupations as reported, for the preceding year, by the Bureau of Labor Statistics of the U.S. Department of Labor."
The most recent Virginia median hourly wage is $22.69. See Virginia - May 2021 OEWS State Occupational Employment and Wage Estimates (bls.gov). Be cautious, however, about the use of noncompete agreements with independent contractors. Those agreements should be drafted very carefully to avoid converting an independent contractor into an employee.
Another provision restricting the scope of noncompete agreements is: "A 'covenant not to compete' shall not restrict an employee from providing a service to a customer or client of the employer if the employee does not initiate contact with or solicit the customer or client." That provision should be included in every new noncompete agreement form.
Employers must post either a copy of the new law or a summary approved by the Virginia Department of Labor and Industry where other state and federal laws are required to be posted. A poster on the DOLI website which also contains the average weekly wage information is found at Notice-of-the-Average-Weekly-Wage-for-2021.pdf (virginia.gov).
John Falcone and Luke Malloy handle employment law matters at PLDR Law. Feel free to contact us if you have questions about this matter.
Written by

John E. Falcone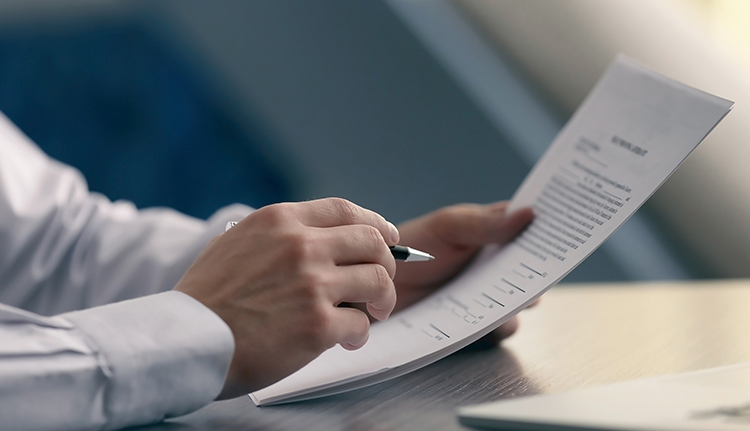 Yesterday, March 21, 2022, the Safety & Health Codes Board of the Virginia Department of Labor and Industry (DOLI) voted to revoke the Standard for Covid-19 prevention that has been regulating Virginia workplaces. The revocation is effective March 23, 2022. In place of the Standard, DOLI issued a new draft Guidance that reflects the current state of Covid infections. The draft Guidance can be found at DOLI-Guidance-for-Employers-to-Mitigate-the-Risk-of-COVID-19-to-Workers-03.01.2022_FINAL.pdf (virginia.gov), and will be submitted for a 30-day notice and comment period before it becomes final.
The Guidance encourages employers to take actions to mitigate Covid transmission and impact, such as the following:
Encourage but not mandate vaccination of employees;
Facilitate employees getting vaccinated and boosted;
Encourage workers with Covid symptoms to stay home from work and be tested;
Require all workers infected with Covid to stay home;
Provide workers with face coverings or masks as appropriate;
Encourage good sanitary habits;
Educate workers on the employer's Covid policies and procedures;
Use appropriate ventilation in workplaces;
Record and report Covid infections and deaths as required by VOSH regulations;
Follow other applicable mandatory VOSH standards.
The Guidance also says that the state and DOLI "support and respect the rights of individuals to choose whether to wear masks or not wear masks in non-federally mandated environments, unless required by law or as medially appropriate in cases of acute illness or in certain healthcare environments." The Guidance adds that "people should not be fired or terminated for not wearing a mask, except as noted above, or unless required by federal law."
John Falcone and Luke Malloy handle employment law matters at PLDR Law. Feel free to contact us if you have questions about this matter.
Written by

Luke J. Malloy, III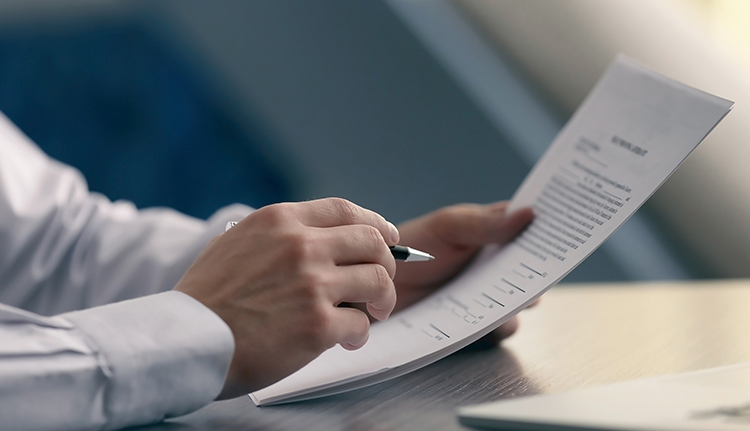 On February 18, Joe Biden extended the Covid-19 National Emergency for an additional year. This means that certain deadlines for COBRA and HIPAA such as the following continue to be extended:
Written by

Luke J. Malloy, III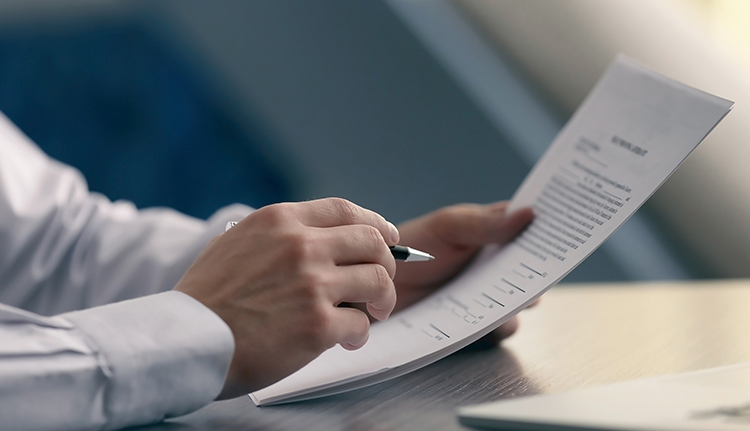 A bill has been sent to the president's desk that would ban pre-dispute employment arbitration agreements for sexual-harassment and sexual-assault claims. The House overwhelmingly approved H.R. 4445 in a 335-97 vote on Feb. 7. The Senate passed the measure on Feb. 10, and President Joe Biden is expected to sign the bill into law. Although the bill bans pre-dispute agreements to arbitrate sexual-harassment claims, employees can opt for arbitration after the claim arises. The bill would apply to all new claims, regardless of when the claim arose. This means that if an employer requires an employee to sign an arbitration agreement, and that employee later claims to have been sexually assaulted or harassed, the employee can arbitrate their claim or sue in court. The full text of the proposed bill can be found here: H.R. 4445
John Falcone and Luke Malloy handle employment law matters at PLDR Law. Feel free to contact us if you have questions about this matter.