Written by

Amy Miles Kowalski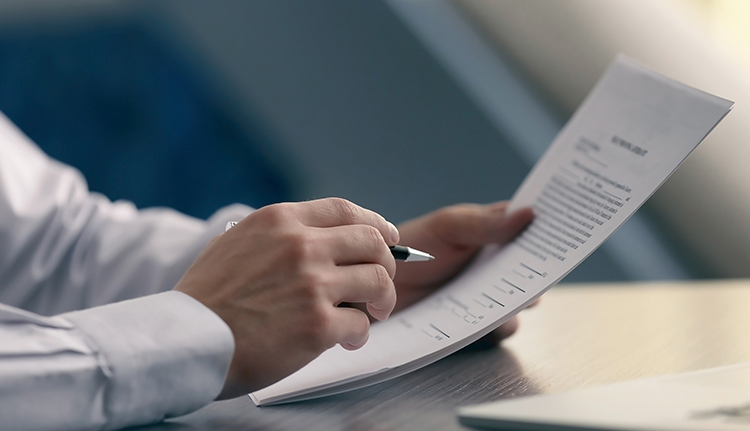 Workplace harassment is not a new phenomenon. However, its place in the spotlight over the last several years and in the wake of the #metoo movement has led employers to re-examine their harassment policies and training efforts. An EEOC task force concluded in a 2016 report that in most cases, anti-harassment training isn't working. Why? Most harassment training focuses on technical compliance with the law, claim prevention and defense tactics, using outlandish or extreme examples that are not relatable and can be abstract, boring and irrelevant to employees. Current research indicates that employers' focus is better placed on prevention and creating a culture of mutual respect and tolerance that is conducive to disclosure of inappropriate behaviors.
Written by

John E. Falcone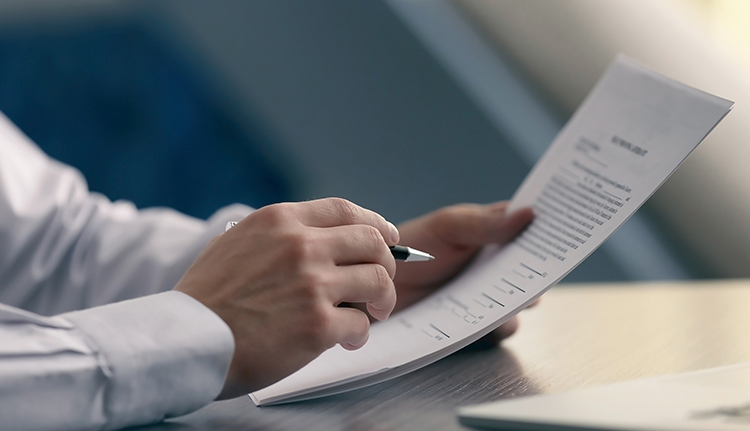 The Americans with Disabilities Act (ADA) imposes limits on requesting medical information from a job applicant. Before extending a job offer, it is unlawful for an employer to (1) ask an applicant medical questions, or whether he/she is disabled, or about the nature or severity of a disability; or (2) to require the applicant to take a medical exam before making a job offer. You can ask the applicant questions about ability to perform job-related functions, as long as the questions are not phrased in terms of a disability.
Written by

John E. Falcone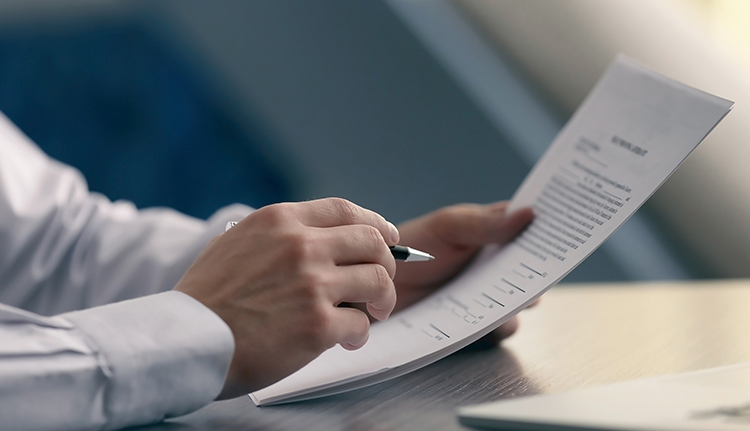 Effective January 1, 2020, Virginia law will require employers to provide employees with a paystub or online accounting on each regular pay date. Current Virginia law requires employers to provide employees with "a written statement of the gross wages earned by the employee during any pay period and the amount and purpose of any deductions therefrom," and only upon request of the employee. Under the new law, a written statement in the form of a paystub or online accounting must show the following:
Written by

John E. Falcone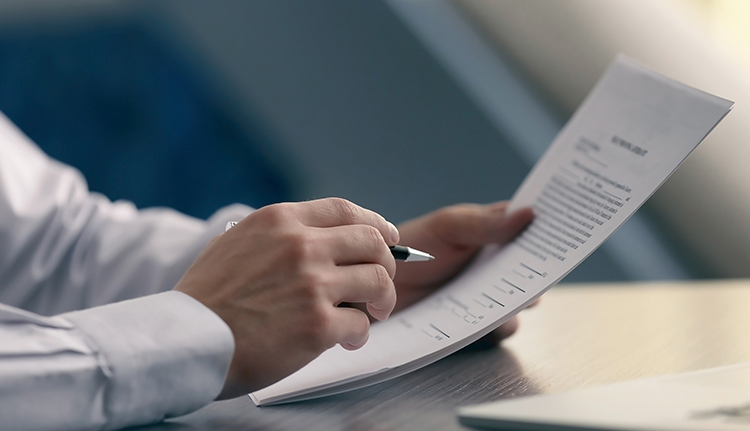 The U.S. Department of Labor (DOL) today issued its long-awaited final rule adjusting the salary level for exempt employees. The new rule will go into effect January 1, 2020 and raises the "standard salary level" from the currently enforced level of $455 to $684 per week (equivalent to $35,568 per year for a full-year worker).
Written by

John E. Falcone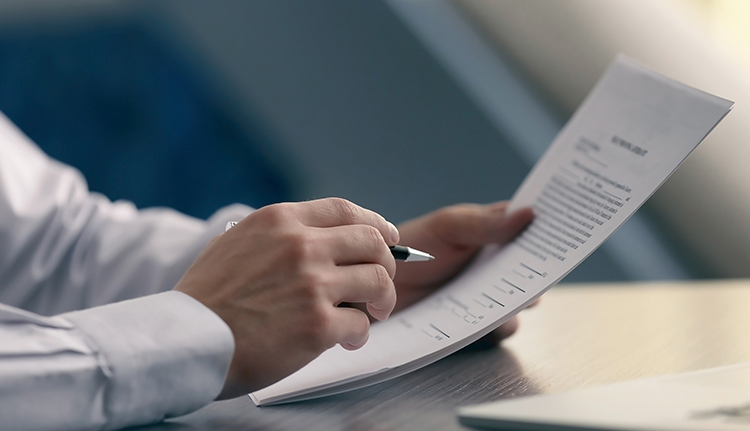 For those employers covered by the Family and Medical Leave Act (50 employees within a 75 mile radius), be on the lookout for changes to the 7 optional-use FMLA forms published by the U.S. Department of Labor's Wage and Hour Division. On August 5, the DOL published a notice announcing a 60-day public comment period on the proposed revisions.
The notice states that the goal in revising the forms is to increase compliance with the FMLA, improve customer service, and reduce the burden on the public by making the forms easier to understand and use. The forms were drafted with input from the public and include:
• Fewer questions requiring written responses; replaced by statements that can be verified by simply checking a box
• Reorganization of medical certification forms to more quickly determine if a medical condition is a serious health condition as defined by the FMLA
• Clarifications to reduce the demand on health care providers for follow-up information
• More information on the notification forms to better communicate specific information about leave conditions to employees
• Changes to the qualifying exigency certification form to provide clarity to employees about what information is required
• Changes to the military caregiver leave forms to improve consistency and ease of use
• Layout and style changes to reduce blank space and improve readability
The notice can be found at https://www.dol.gov/whd/fmla/forms2019.htm, and contains links to the proposed changes in each form.