Written by

John E. Falcone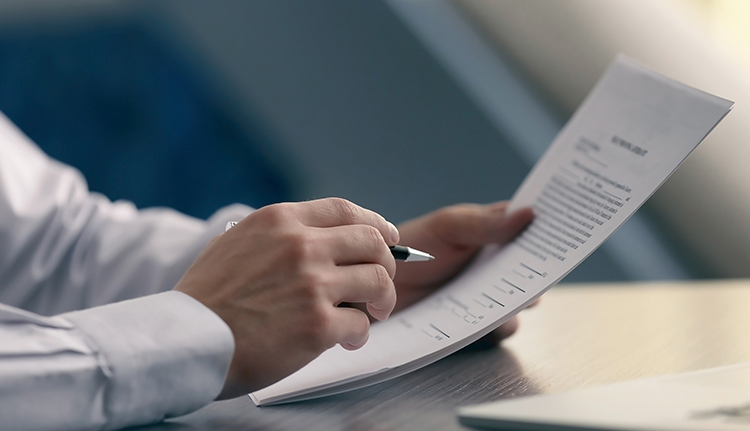 In response to a federal court decision, the U.S. Department of Labor has revised its guidance concerning the paid leave requirements of the Families First Coronavirus Response Act (FFCRA). The FFCRA requires employers with fewer than 500 employees to pay certain amounts of sick leave related to coronavirus, as summarized in the poster found at the DOL website link:
https://www.dol.gov/sites/dolgov/files/WHD/posters/FFCRA_Poster_WH1422_Non-Federal.pdf.
Written by

John E. Falcone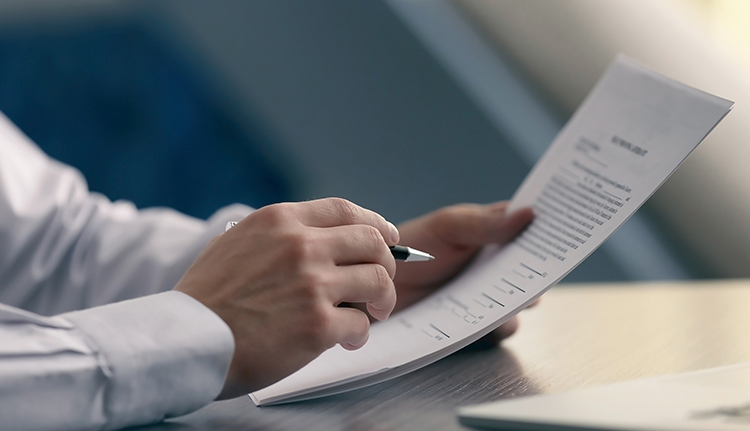 Employers covered by the Family and Medical Leave Act (employers with 50 or more employees within 75 miles) should be aware of the newly-revised FMLA forms posted by the U.S. Department of Labor on its website. Here are the links to the new forms, including:
Written by

John E. Falcone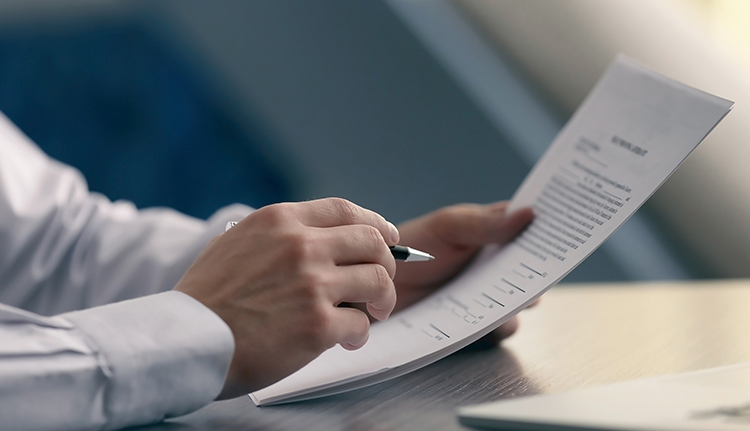 As part of the new Virginia Values Act, a new Virginia Code section extends discrimination protections to pregnant employees. The law applies to employers with 5 or more employees and prohibits discrimination on the basis of pregnancy, childbirth or "related medical conditions" including lactation. It applies to job applicants as well as employees. The new statute can be found at https://law.lis.virginia.gov/vacode/2.2-3909/.
Written by

John E. Falcone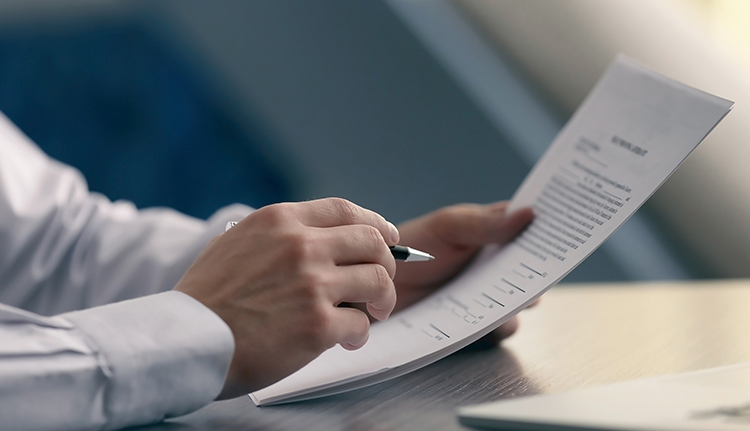 The Centers for Disease Control (CDC) has issued revised guidance concerning how long employers should require employees to stay at home after testing positive for Covid-19. Based on evolving medical information about the infectious period of coronavirus, the new guidance reduces the quarantine time from 14 days to 10 days in most cases.
Written by

John E. Falcone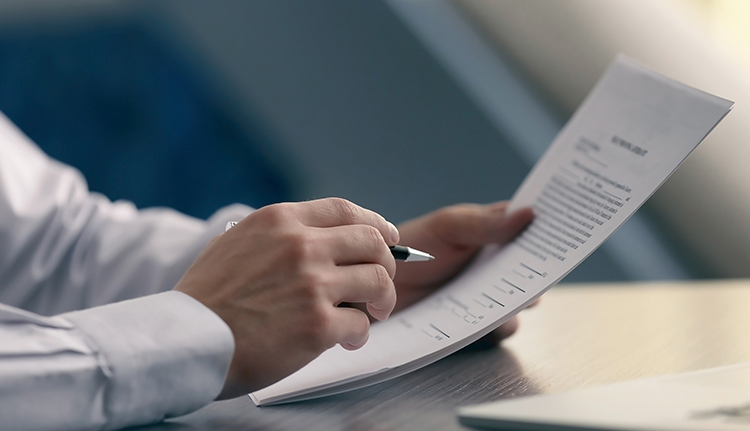 Our previous blogs discussed the new workplace safety rules adopted by the Virginia Safety and Health Codes Board in response to the coronavirus pandemic. The regulations are known as the Emergency Temporary Standard (ETS), and are now in effect after yesterday's publication in the Richmond Times Dispatch. The final text is posted on the Virginia Department of Labor and Industry's website at:
https://www.doli.virginia.gov/wp-content/uploads/2020/07/RIS-filed-RTD-Final-ETS-7.24.2020.pdf.
The rules require employers to develop policies for employees dealing with coronavirus-like symptoms, while prohibiting those workers suspected of having the coronavirus from coming to work. In addition, companies must notify workers of possible exposure to infected co-workers within 24 hours, and require physical distancing as well as sanitation, disinfection and hand-washing procedures. Virginia's OSHA program (VOSH) will have enforcement jurisdiction over the regulations.
Employers are required to classify employees according to four risk levels for exposure to coronavirus: very high, high, medium or lower. The regulation "recognize[s] that various hazards or job tasks at the same place of employment" can be designated at different risk levels. It also specifies the factors to consider in determining exposure risk levels. Employers must do a workplace hazard assessment for all employees, and with some of the categories, must make a written certification of the assessment.
Feel free to contact us if you have questions about this matter.