Can Creditors Reach My Personal Injury Settlement?
Written by

Luke J. Malloy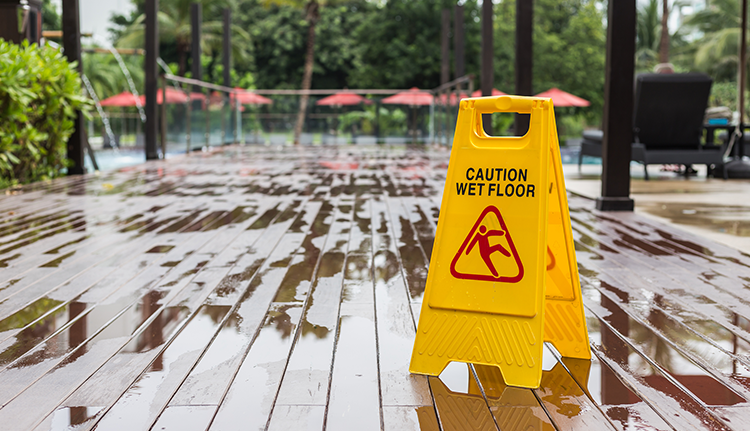 Generally, creditors cannot reach proceeds from a personal injury or wrongful death settlement because such proceeds are exempt under Virginia Law. However, there are several important exceptions to this rule. One of these exceptions is for medical providers who provide treatment to the injured party. According to Code of Virginia Section 8.01-66.2, certain medical providers may claim limited amounts from a personal injury settlement when they provide services to a person who was injured by another. The statutory limit of the lien is $2,500 in the case of a hospital or nursing home, $750 for each physician, nurse, physical therapist, or pharmacy, and $200 for each emergency medical services provider or agency. If your medical bills are paid by your health insurance, the health insurance company may seek reimbursement from your settlement as well, but the right of reimbursement must be stated in the plan documents. Other liens, such as those asserted by Medicare and Medicaid, may also affect or reduce an injured party's recovery.
Creditors can also reach a personal injury settlement if the injured party makes an assignment of their rights to the settlement proceeds. Assignments can provide a source of funding for treatment and other necessities prior to the settlement of the case. However, assignments may reduce the overall amount received by the injured party.
Dealing with creditors seeking payment from your personal injury settlement, and negotiating contracts for medical treatment and necessities can be a tricky process if you are not familiar with the
legal consequences of your decisions. You should seek the advice of an experienced attorney to advise you of your options. At PLDR, we will advise you of your legal obligations to creditors and other parties seeking reimbursement from your settlement, with an eye toward maximizing your overall recovery.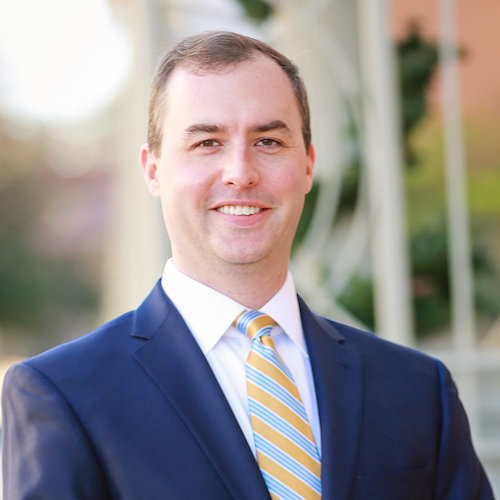 What is Medical Payments Coverage?
Written by

Chad A. Mooney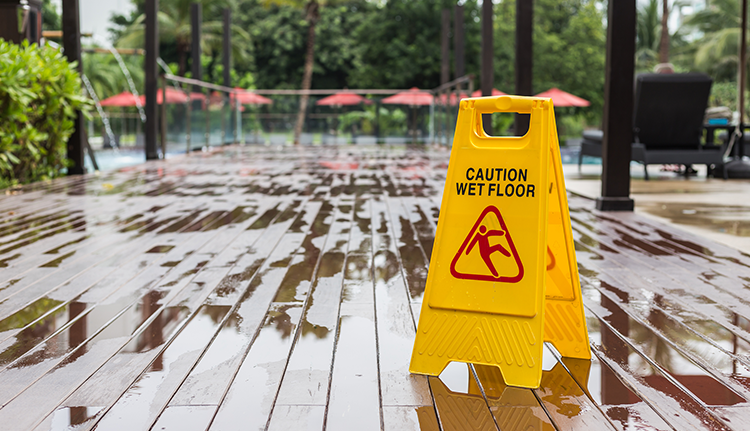 Medical payments coverage is "no-fault" optional automobile insurance in Virginia. "No-fault" means that an injured person can receive proceeds from this coverage for personal injuries stemming from an auto accident regardless of who was at fault. "Medical payments" and "medical expense" is the same type of coverage, often used interchangeably. Attorneys and insurance adjusters simply refer to it as "MedPay." Insurance companies will offer medical expense coverage typically in amounts of $1,000, $2,000, or $5,000. A car owner can purchase this optional coverage in addition to liability coverage (bodily injury and property damage).
Why You Need Significant Uninsured and Underinsured Motorist Coverage
Written by

Chad A. Mooney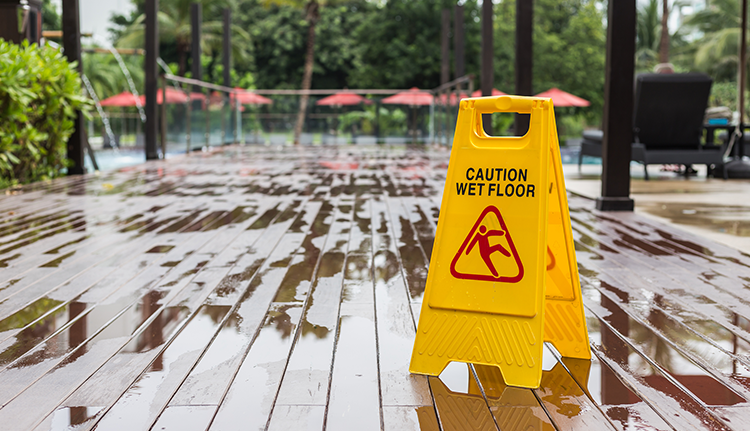 Automobile insurance is generally understood by many as a means to protect assets from injured third parties, also known as liability coverage. What happens, though, when you are injured by an at-fault driver who has low insurance limits or no insurance? Your own policy will carry coverage known as uninsured motorist (UM) and underinsured motorist (UIM). This coverage can help guard against an adverse financial impact caused by an irresponsible driver.
When a Criminal Conviction is Not Enough: Punitive Damages Against Drunk Drivers
Written by

Amy Miles Kowalski and Chad A. Mooney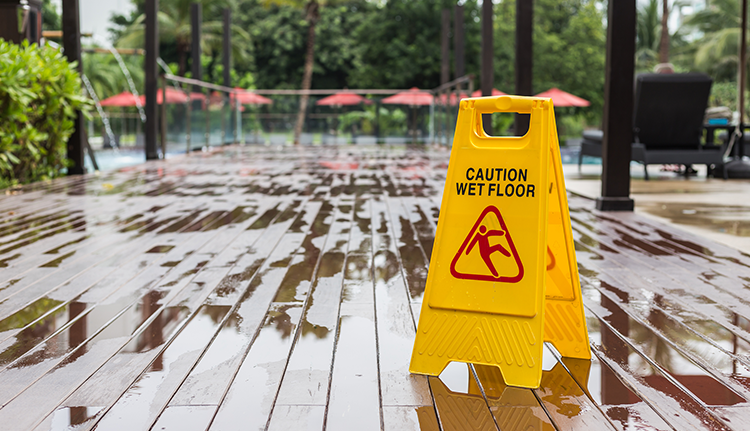 A drunk driver who causes injury may escape jail time altogether, and any restitution may not even cover the injured party's medical bills. However, if you are injured by a drunk driver, you may be able to recover more than just damages that compensate you for your injuries and damage to your property. Virginia recognizes a category of damages called "punitive damages" that operates to punish a wrongdoer over and above the amount of damage caused to the victim and to deter egregious conduct. Punitive damages are especially helpful in drunk driving cases when the criminal penalty imposed may seem insufficient.
Prepaid Traffic Tickets: An Admission of Guilt
Written by

Amy Miles Kowalski and Chad A. Mooney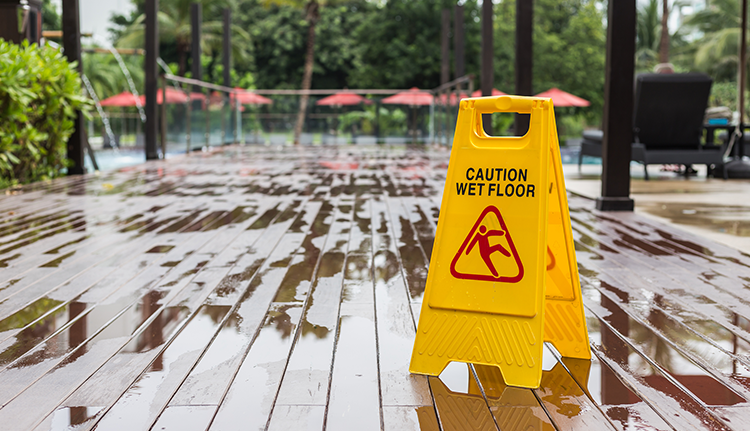 You have been injured in an accident while the other driver seemingly walks away with a traffic ticket, perhaps for speeding or running a red light. You pause and wonder about the fairness of this situation. Although the other driver may be tempted to avoid the hassle of court and instead opt to prepay the associated fine, the law may be on your side.